Mining companies increasingly rely on cheaper contractors who face longer hours and higher risk of accidents.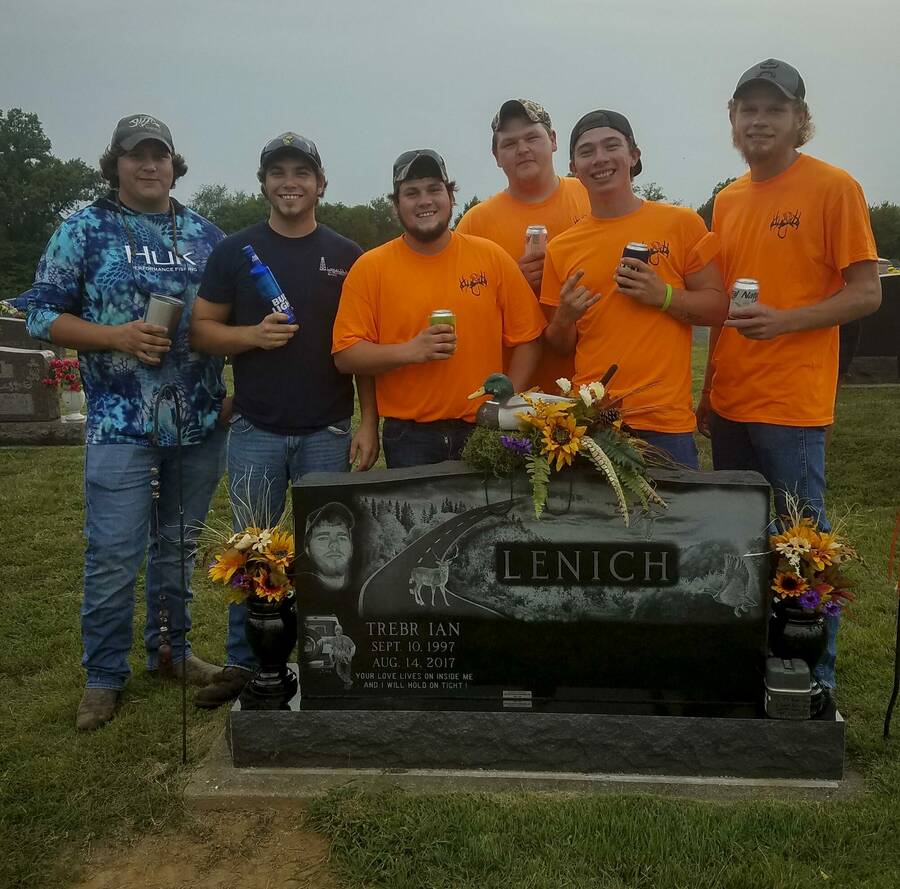 Trebr Lenich always called his mother before his drive home from overnight shifts at Mine No. 1, operated by Hamilton County Coal in Hamilton County, Ill. The call she answered the morning of Aug. 14, 2017, worried her. 
"He said, ​'Mom, I am just so exhausted, so wore out,' " Teresa Lenich says.
Her son routinely worked long hours on consecutive days. That day, he never made it home.
Coworkers following Trebr said his driving was erratic and suspected he was falling asleep, Teresa says. Heading back to the West Frankfort home he shared with his parents, girlfriend and baby daughter, Trebr drove into a ditch and hit an embankment. According to the sheriff's report, his engine then caught fire.
Like many young miners, Trebr was employed through a contracting company that provides temporary workers for mines with no promise that they'll be hired on permanently.
This staffing structure — and the disappearance of labor unions from Illinois mines — has made work less safe and more grueling for miners, according to advocates and multiple studies. Without job security, temporary workers are reluctant to complain about potentially unsafe conditions (including long work hours) and to report accidents. And because temporary workers may have inadequate experience in a particular mine, they might not understand that mine's specific risks.
[Read On]