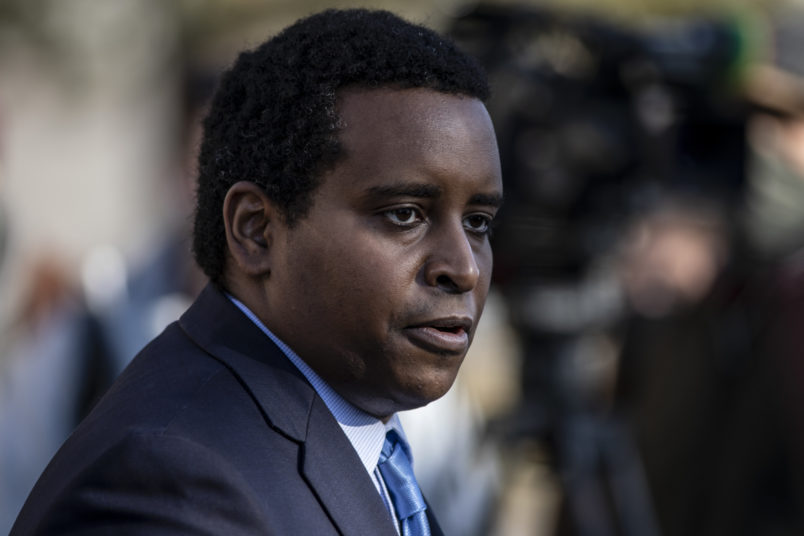 By Cristina Cabrera | March 31, 2021
More than 100 House Democrats have reportedly signed a letter from Reps. Joe Neguse (D-CO) and Mike Thompson (D-CA) to President Joe Biden urging him to expand the 1934 National Firearms Act (NFA) to include the gun used in the Boulder, Colorado shooting.
The Democrats told Biden in the letter (obtained by Punchbowl) that the House Gun Violence Prevention Task Force, which is chaired by Thompson, "calls on you to take strong executive action to address serious inequities in the implementation of the National Firearms Act which is the federal law regulating the manufacture, transfer, and possession of certain classes of firearms."
The letter pointed to a pistol (therefore smaller) version of the AR-15 known as the AR-556, the weapon that Ahmad Al Aliwi Alissa allegedly used to fatally shoot 10 people at a grocery store in Boulder last week. The shooting occurred in Neguse' district.