Nabisco parent company Mondelez wants to do away with workers' premium pay rates for weekends and long shifts.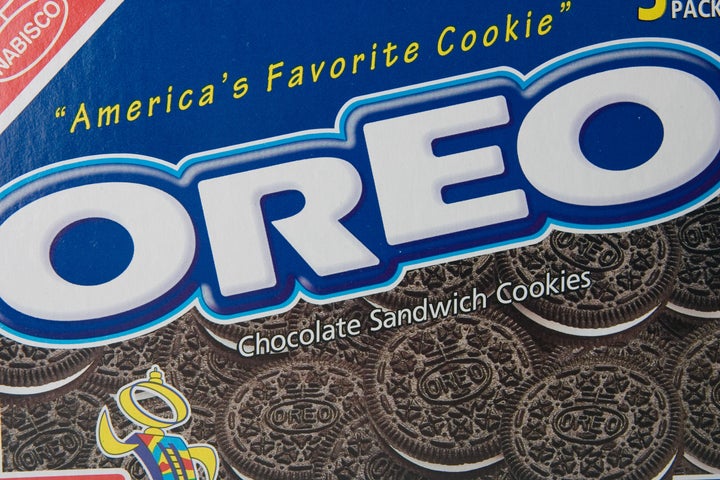 Hundreds of workers who make and deliver Oreo cookies and Ritz crackers have gone on strike in a massive showdown with Nabisco parent company Mondelez.
The work stoppage and 24-hour picket lines began at a production facility in Portland, Oregon, last week and have now spread to a distribution hub in Aurora, Colorado, and another production facility in Richmond, Virginia. The workers are members of the Bakery, Confectionery, Tobacco Workers and Grain Millers International Union (BCTGM), which hasn't been able to reach an agreement with Mondelez on new contracts.
Workers and union representatives say the strike follows years of frustration with Mondelez, which was created in 2012 when Nabisco products were spun off from Kraft Foods. Mondelez is demanding changes to pay and health care coverage that would undermine what have long been solid, middle-class production and trucking jobs, they say.
"We're not on strike to secure huge gains. We're on strike to keep what we've already got," said Cameron Taylor, the business agent at BCTGM Local 364, which represents workers at the Portland plant. "The job they want to give us wouldn't even be worth fighting for."
Taylor said Mondelez wants to ditch the premium pay system that's long been in place and that guarantees time-and-a-half pay for working more than eight hours a day, time-and-a-half pay on Saturdays, and double time for working on Sundays. Instead, workers would be paid "straight time" until they hit a full 40-hours, regardless of what days they work or how long those days last.
Mondelez spokesperson Laurie Guzzinati said the company has proposed an "alternative work schedule" for some employees, who would work 12-hour shifts three or four days a week. The schedule would offer a three-day weekend every other week, Guzzinati said, while helping the company meet production on its most high-demand products.
[Read On]