"The Green New Deal framework is not just about addressing the climate crisis. It's about building an economy and a society which work for all of us."
By Dharna Noor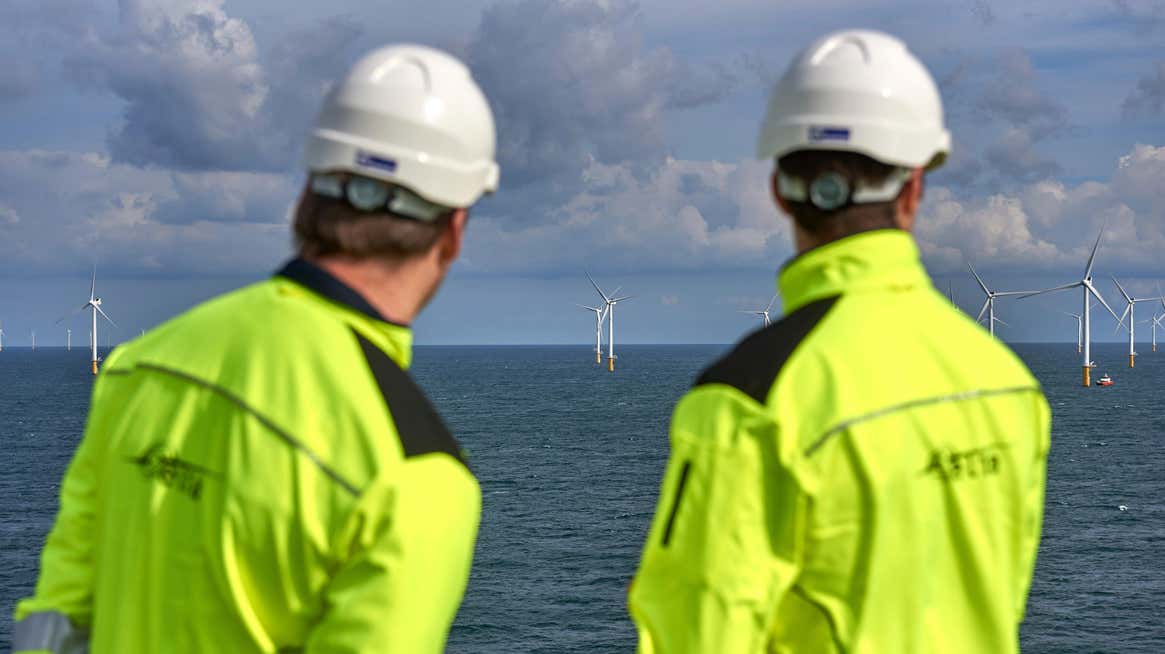 The myth that climate action kills jobs is dying. Study after study shows that serious environmental policy spurs job creation. Most recently, a July report found that meeting the Paris Agreement's goals could create 8 million positions globally by 2050.
Organized labor still opposes some environmental policies, though, particularly building trade unions looking to protect their members' jobs in the fossil fuel industry. The sector isn't a great employer, with oil and gas companies slashing thousands of non-unionized workers in recent years. But by and large, jobs in coal, oil, and gas pay more than those in clean power and are more frequently unionized.
But labor and climate organizers are aiming to ease fossil fuel workers' concerns, with an increasing push to make sure the climate jobs of the future are unionized and pay as well as their fossil fuel counterparts. They're also putting the need to protect workers at the forefront, rather than treating labor as an afterthought. The growing climate-labor movement could be the key to making sure decarbonization actually happens in a speedy and fair manner, and it's making inroads in some surprising places.
[Read On]