by Sonali Kolhatkar and Independent Media Institute
Newspaper headlines are warning of rising inflation and the possibility that voters will respond to it by punishing Democrats in the midterm elections this fall. But there are few, if any, headlines about the enormous numbers of Americans who are low-income and poor—a travesty in one of the world's wealthiest nations.
The problem of poverty is marked by several factors, the first of which is a deeply flawed government indicator of who qualifies as poor. Measured by the federal poverty line, about 37 million Americans live below the poverty line—that's about 11 percent of the population.
But this leaves out many millions more Americans who live one emergency expense away from poverty. The Poor People's Campaign (PPC): A National Call for Moral Revival relies on economic calculations showing that 140 million Americans—which is more than 40 percent of the population—are poor or low-income.
The second factor is mainstream media coverage that routinely skews in favor of wealthy elites by downplaying the extent of poverty. For example, when President Joe Biden cited the PPC's estimate in an address in June 2019, the Washington Post engaged in a lengthy fact-checking investigation, interviewing numerous analysts who nitpicked over the difference between "poor" and "low-income" people, saying, "The two terms sound alike, but they describe different economic conditions."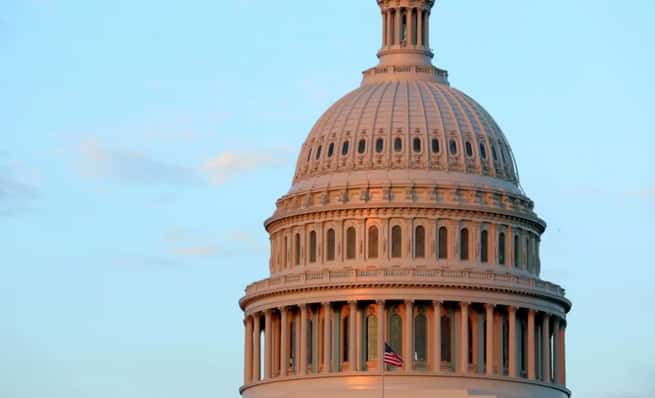 A third obstacle is corporate greed and how wealthy elites are vacuuming up every dollar they can into their own pockets, taking advantage of an economic system they helped to build in order to benefit themselves. For example, the investment giant Morgan Stanley released a report recently complaining about how rising wages were eating into corporate profits.
But of course, any wage increases are dampened by inflation rates rising much faster. This is a decades-long trend, not a new phenomenon, as any honest economist would explain.
But now that inflation is rising faster than it was before, media pundits and news outlets suggest that the fault lies with Americans earning higher wages and spending too much money.
[Read on]