BY: ANITA WATERS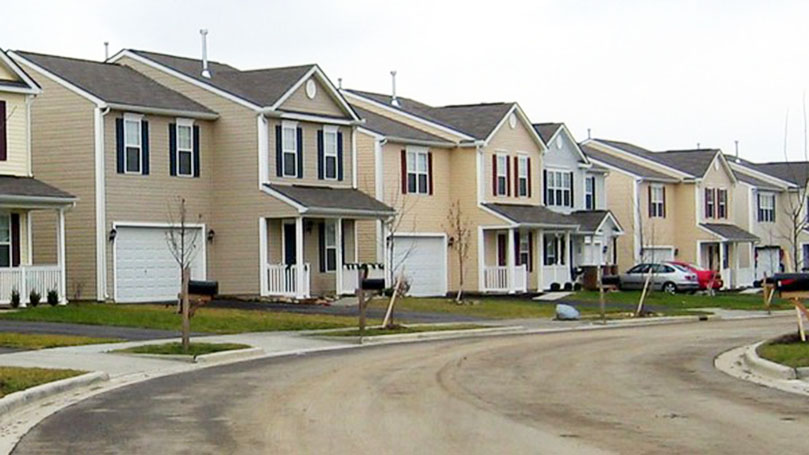 Who, or what, is the "middle class"? Most people identify themselves as middle class, but what does that mean, and what difference does it make?
Understanding the "middle class" – Communist Party USA (cpusa.org)
---
Building Our Movement in the New Political Moment
BY: JOE SIMS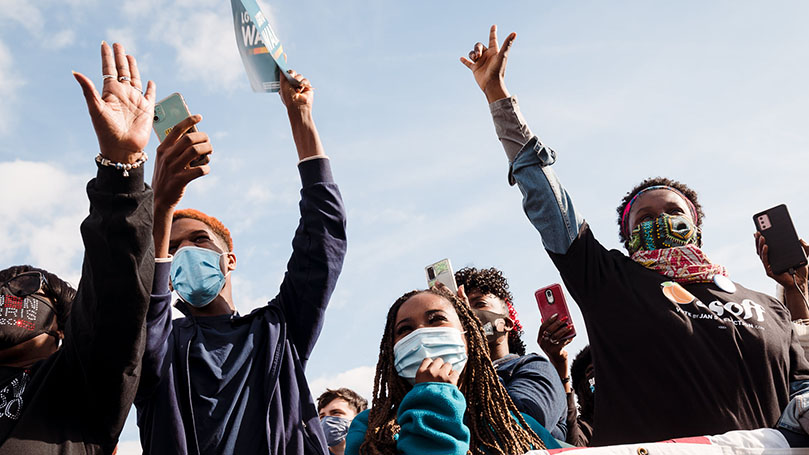 We need to discuss how today's turning point moment is affecting our size and influence. This discussion might be framed as "problems in party growth" because the CPUSA is in fact growing — some 2,000 new members have joined since Bernie Sanders dropped out of the race for the presidency. The proof of this is in the numbers. Last year, for example, $50,000 in dues was collected, compared to $26,000 in 2019.
Building our movement in the new political moment – Communist Party USA (cpusa.org)
---
Demands for Cancelling Student Debt are Growing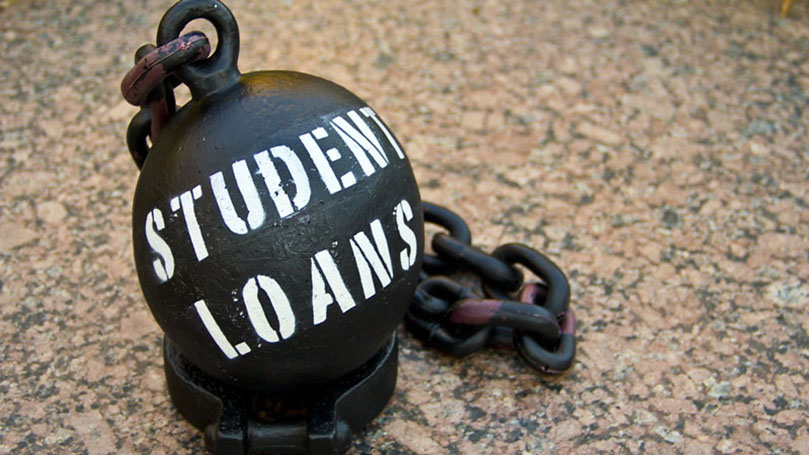 On January 29, Senate leader Chuck Schumer, known as a rather moderate liberal from New York, tweeted, "Today would be a great day for President Biden and Vice President Harris to #CancelStudentDebt." This pointed demand was followed by Senator Elizabeth Warren's (D-MA) taking to Twitter two days later and calling for the same action to be carried out by the Biden administration "with their executive authority."
Demands for cancelling student debt are growing – Communist Party USA (cpusa.org)
---
IF YOU ENJOY AND ENDORSE WHAT LEFT OF LEFT IS ABOUT, FEEL FREE TO CONTRIBUTE AT PAYPAL.ME/HUDSONMEDIA – THANK YOU!
~ Steve, editor